Gopalan Millennium Habitat Splendour
About the Project:
Project Type : On-Grid Solar Systems
Projects Name : Millennium Habitat Splendour
Location : Bangalore, Karnataka.
Commissioned year : 2019
Panels used : Waaree Panels
Inverter used : Power Optimizer based technology by Solar Edge
Distribution boxes : Hensel Electric 
Clamps and accessories : OBO Bettermann Group
Structure Type :  Flat roof 
System Capacity : 22.2 kWp 
Introduction :
Millennium Habitat Splendour commisoned the solar plant in December 2019. The power plant capacity is of 22.2 kWp and is expected to generate 89 Units on average / day throughout the year. Gopalan millennium has installed this plant as its green initiative. Recently, they also installed a STP plant. The solar plant will generate clean energy and help the apartment community to save money. This saving will be from the electricity bill community used to pay before.
Apartment community taking such initiatives are setting an example and creating a positive impact. Reduction in carbon footprint is one of the biggest advantage with such solar plants. With increase in temperature every year cutting on our greenhouse gas emission is really important. These power plants on your rooftop can help you create a positive impact. At the same time it can help you save money on your electricity bills.
Latest Inverter technology.
Latest power optimizer based technology by Solar Edge.
Few of the advantages associated with using this technology are :
Advanced Monitoring : With Solaredge you get to monitor module level generation and thus you have much more transparency.
Higher warranty : Longer warranties on product keeps your mind at peace.
More Energy  : Eliminatie power loses and  thus helps in better generations.
Enhanced Safety  : The safe DC voltage helps reduce the power of modules in case of Inverter or Grid shutdown.
Flexibility in module placement :  Modules can be mixed and matched according to roof space available.
Contact Us:
Read More about this project on social media platforms :
Click here to know more about other apartament which has already opted for Solar PV systems.
Call Us Today! (+91) 8123410101
You can also drop us an email at : info@ecosoch.com.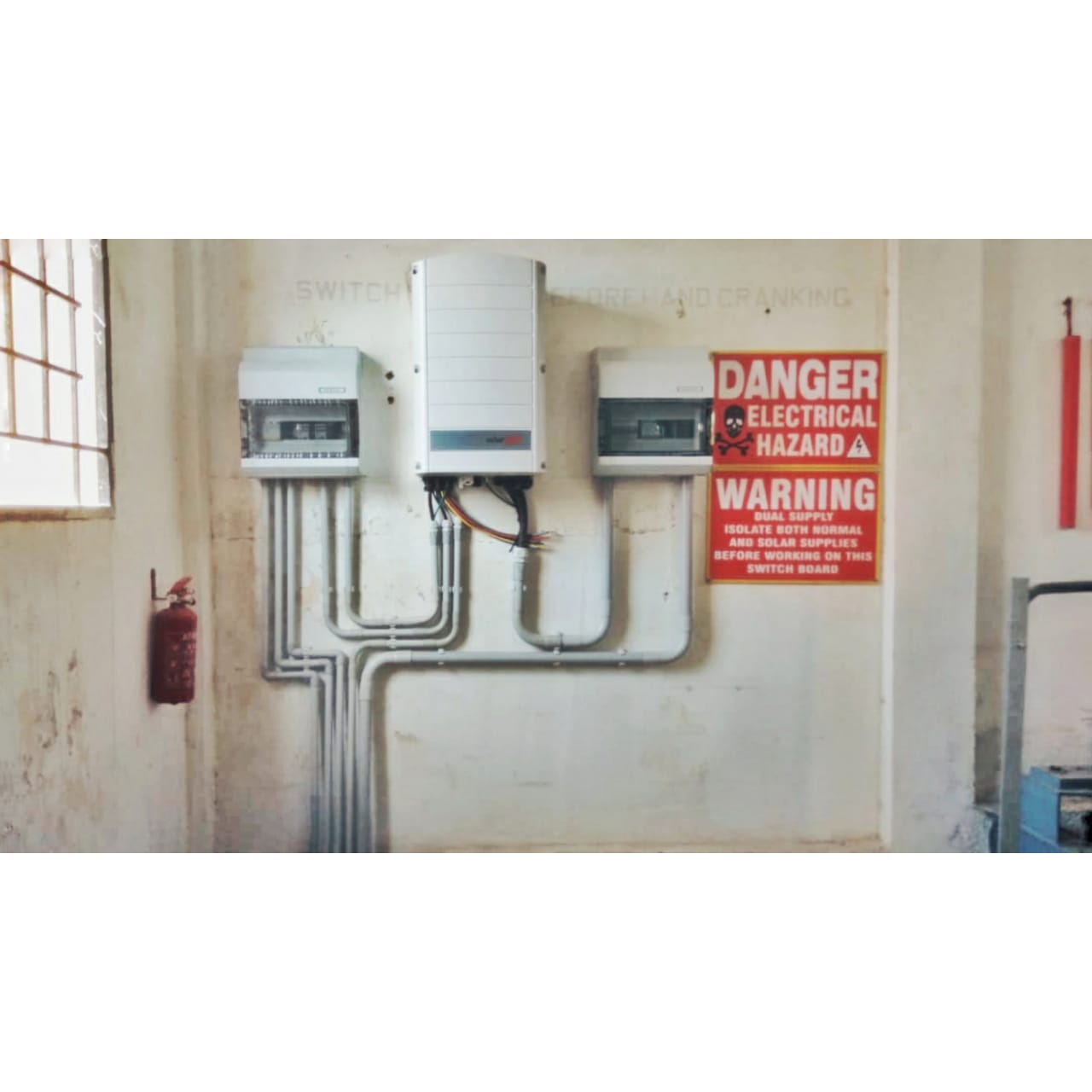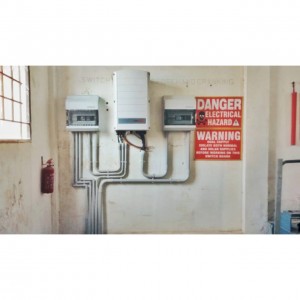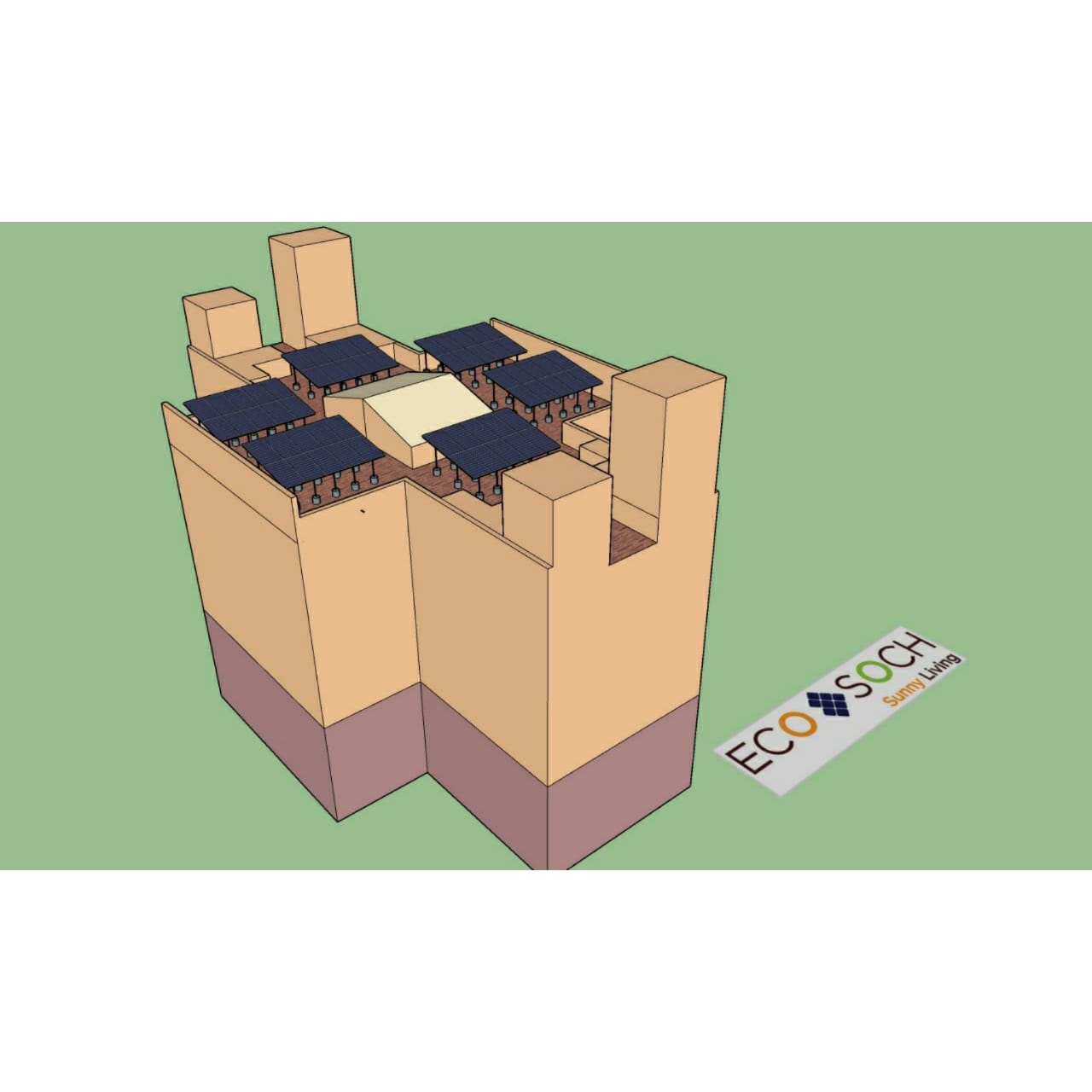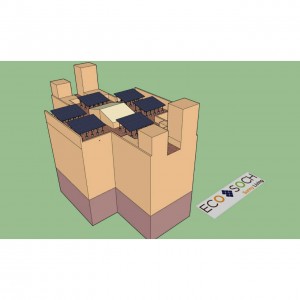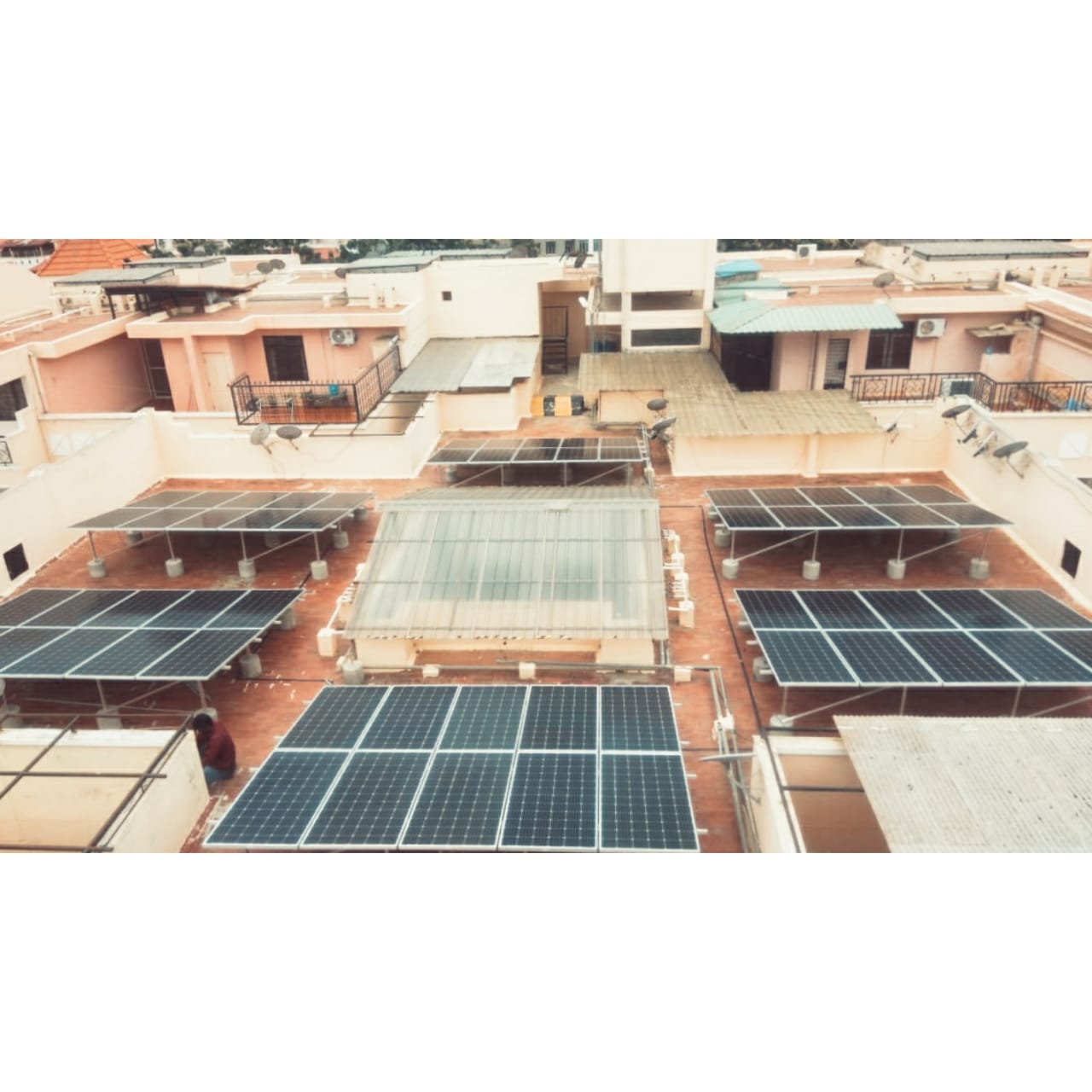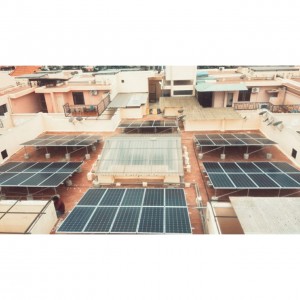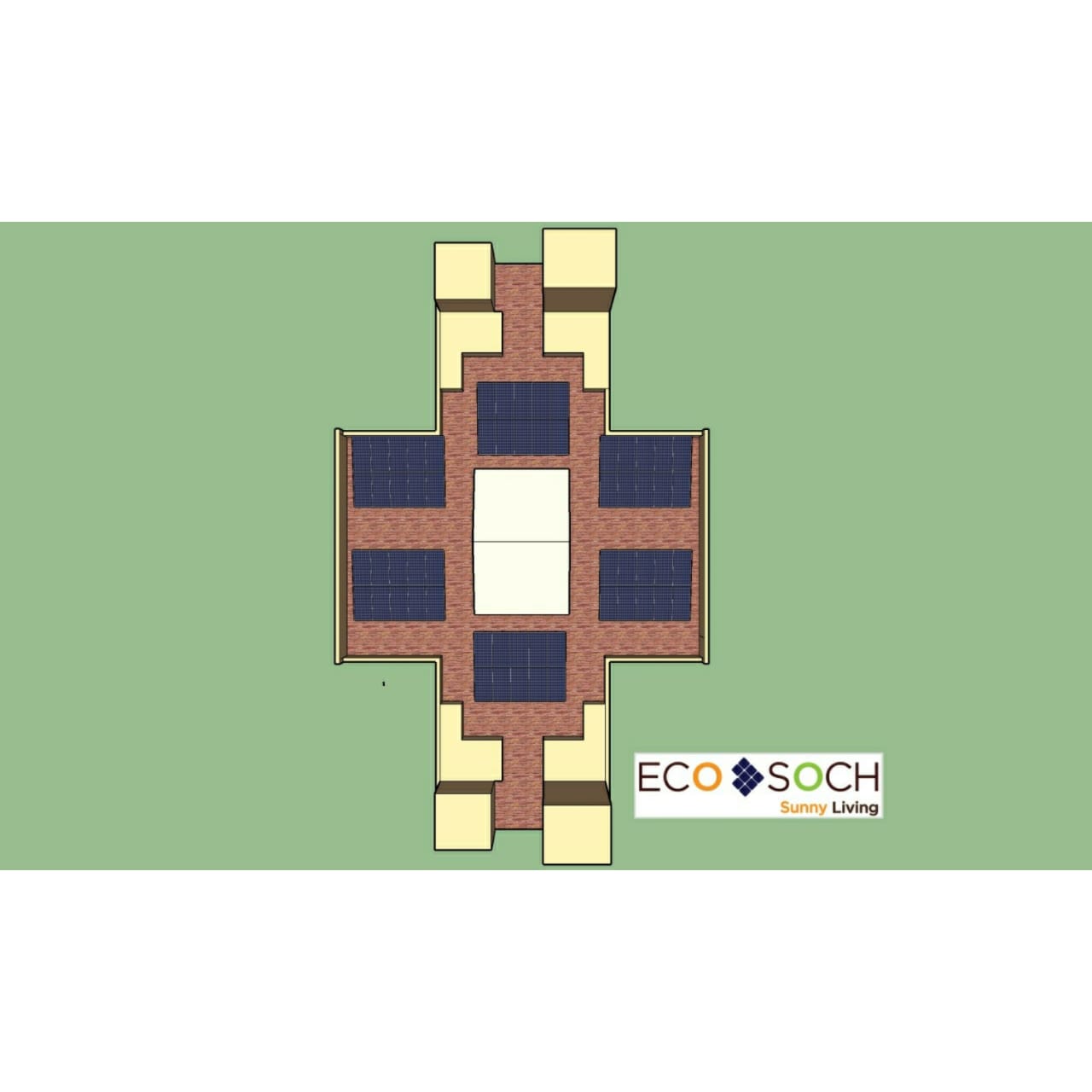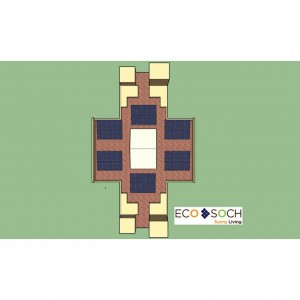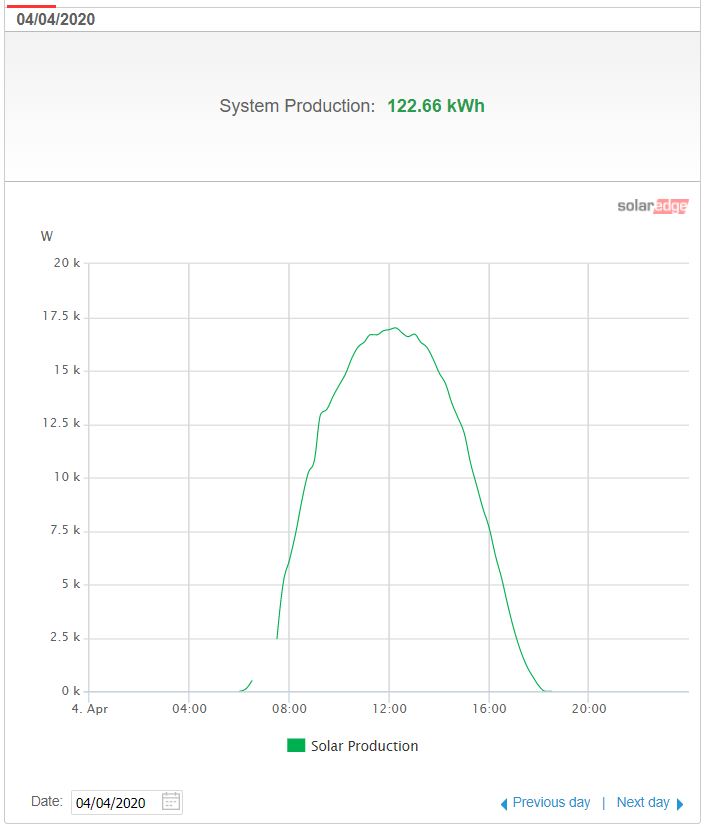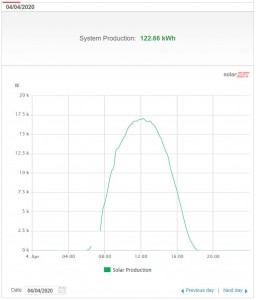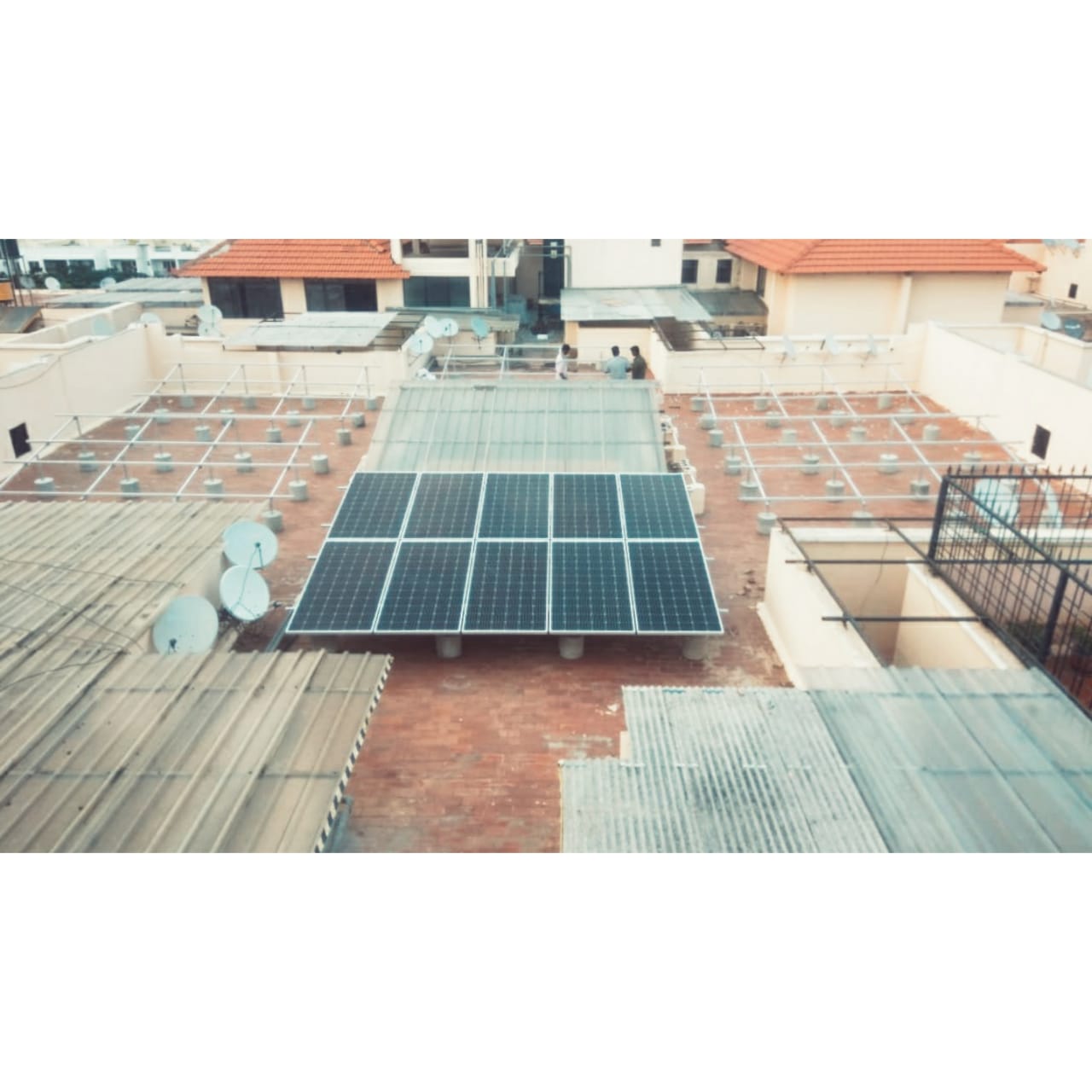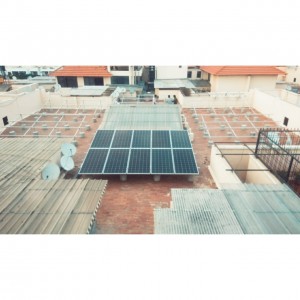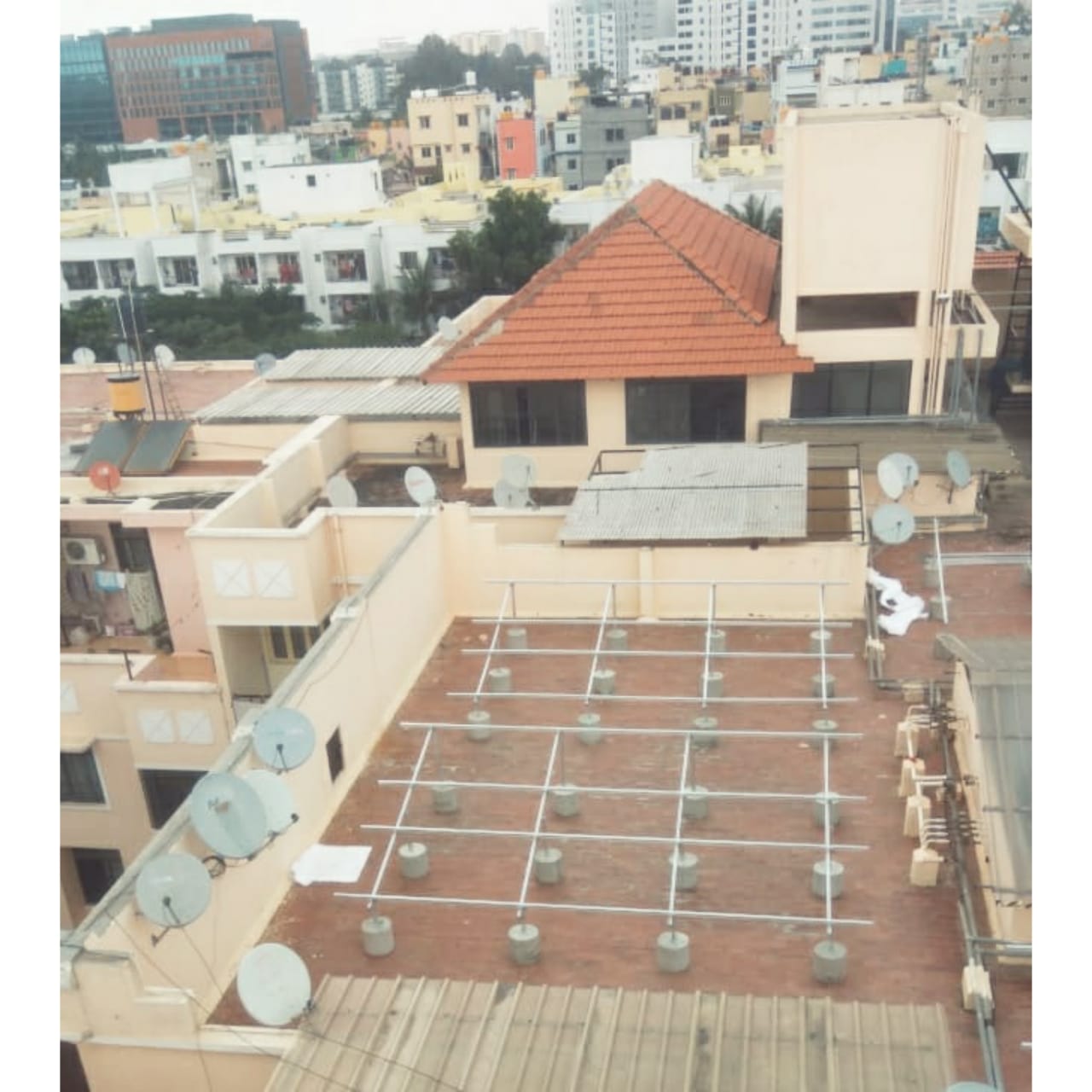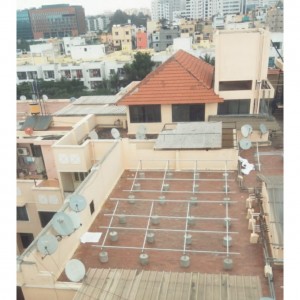 Get in touch with us today!
To find more details, fill in the form. Our Solar expert will reach you with at the earliest.
Get a free site survey within Bangalore if you are looking to install solar on your rooftop